News & Events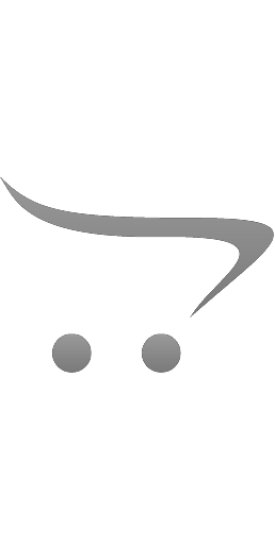 Tow Tractor Blog
The tow tractor is a mini transportation train that can pull multiple trailers or carrier wagons throughout warehouses or airports. They provide the ideal transportation solution for delivering items such as pallets or raw material quickly over large distances.
Some of the toughest tow tractors are capable of handling extremely heavy loads. Available in a variety of different shapes and sizes, tow trucks have the ability to pull anything between 1 and 35 tonnes.
Businesses may need a tow tractor for a number of reasons such as the inefficiency of taking multiple trips when moving large quantities of products or to reduce warehouse traffic.
As with any type of warehouse vehicle, there are safety hazards the equipment poses. Industrial trucks account for a large number of injuries in warehouses, many of these are due to inadequate or lack of training. It is important that tow trucks are only be operated by employees who have received thorough training.
Stay up to date with all of the latest industry and legislative news relating to the safety and maintenance of workplace equipment.
We will post blogs relating to HSE prosecutions and HSE accident statistics, safety initiatives and topical events relating to equipment safety and the consequences of failing to maintain equipment at work across a wide range of industries – from farming to construction, warehousing to transport and logistics. In addition we will highlight how our Good to Go Safety inspection systems could help to improve workplace safety and help your company to reduce maintenance costs while complying with key statutory legislations such as PUWER, LOLER and WAHR.
Showing 1 to 4 of 4 (1 Pages)