News & Events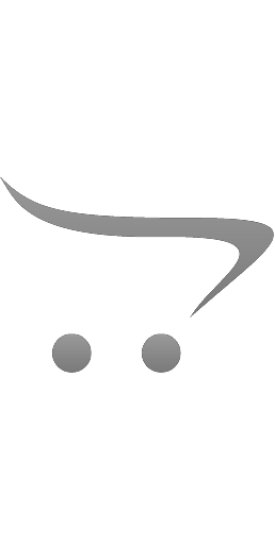 Telehandler Blog
With a range of abilities and functions, the telehandler (also known as a telescopic handler, reach forklift, teleporter or telescopic forklift) is extremely useful in various industries such as construction, agriculture / farming and waste / recycling. With a telescopic boom, the telehandler can lift loads, extend or retract its maximum reach / lift height or suspend / shift heavy loads from difficult to reach areas
Primarily, telehandlers are used to lift and move large or heavy loads from one area to another. If the load is being moved a short distance, then the telehandler can complete the task by extending and retracting its telescopic arm, without needing to move / drive.
Operating a telehandler poses safety hazards and it is important to only operate it after receiving the proper training
Stay up to date with all of the latest industry and legislative news relating to the safety and maintenance of workplace equipment.
We will post blogs relating to HSE prosecutions and HSE accident statistics, safety initiatives and topical events relating to equipment safety and the consequences of failing to maintain equipment at work across a wide range of industries – from farming to construction, warehousing to transport and logistics. In addition we will highlight how our Good to Go Safety inspection systems could help to improve workplace safety and help your company to reduce maintenance costs while complying with key statutory legislations such as PUWER, LOLER and WAHR.
Showing 1 to 7 of 7 (1 Pages)