News & Events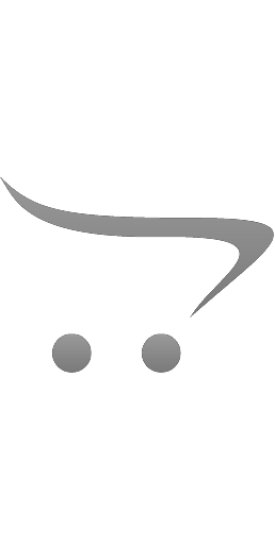 Straddle Carrier Blog
Commonly used in port terminals and intermodal yards, the straddle carrier, also known as a straddle truck is a heavy goods vehicle which commonly lifts and transports freight containers. The straddle carrier is open at both front and rear which allows it to navigate over containers, connect using a telescopic spreader and lift the load underneath itself - hence the name.
With the ability to lift up to 60 tonne and stack containers up to four high, straddle carriers are essential pieces of machinery to organise dockyards / shipyards. At roughly a maximum speed of 25mph, the straddle truck can lift, transport and unload many containers from point a to b in a day.
Due to the size of the machinery, the dangers are very high however the rate of accidents are very low. Although they move fairly slowly they are remarkably quiet. Whilst working in the company of straddle carriers, stay well away from them, the weight behind them is immense and there are always blind spots for any vehicle.
Stay up to date with all of the latest industry and legislative news relating to the safety and maintenance of workplace equipment.
We will post blogs relating to HSE prosecutions and HSE accident statistics, safety initiatives and topical events relating to equipment safety and the consequences of failing to maintain equipment at work across a wide range of industries – from farming to construction, warehousing to transport and logistics. In addition we will highlight how our Good to Go Safety inspection systems could help to improve workplace safety and help your company to reduce maintenance costs while complying with key statutory legislations such as PUWER, LOLER and WAHR.
Showing 1 to 3 of 3 (1 Pages)