News & Events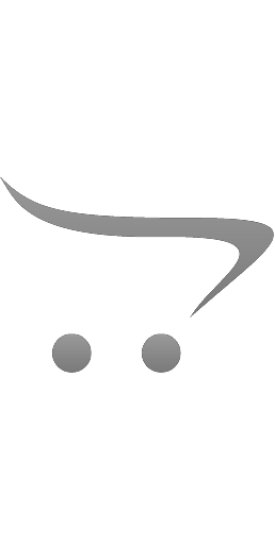 Podium Step Blog
A podium step is similar to most mobile step ladders however it has added safety features including a wide working platform which enables workers to stand comfortably and guard rails around the platform which enclose the user (mostly on all four sides) to significantly reduce the chance of workers falling from height.
The perfect choice of equipment when workers are required to work at low level heights. Podium steps can come in a wide range of sizes and depending on your needs can be more versatile than a ladder. Many podium steps can be erected in less than 20 seconds and are easier to set up that scaffold towers.
Like all equipment used for working at height there are hazards. Always ensure your equipment is safe for use and carry out regular inspections
Stay up to date with all of the latest industry and legislative news relating to the safety and maintenance of workplace equipment.
We will post blogs relating to HSE prosecutions and HSE accident statistics, safety initiatives and topical events relating to equipment safety and the consequences of failing to maintain equipment at work across a wide range of industries – from farming to construction, warehousing to transport and logistics. In addition we will highlight how our Good to Go Safety inspection systems could help to improve workplace safety and help your company to reduce maintenance costs while complying with key statutory legislations such as PUWER, LOLER and WAHR.
Showing 1 to 3 of 3 (1 Pages)