News & Events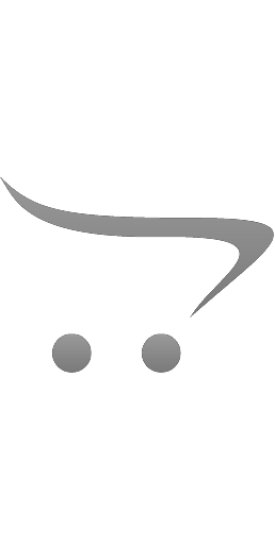 Pallet Truck / Jack Blog
A pallet truck (also known as a pump truck or pallet jack) is a wheeled material handling trolley designed to lift and transport goods stacked on pallets. Pallet trucks are commonly seen in warehouses, stockrooms and in environments where wooden pallets are often used.
Pallet trucks are available both as a manually powered version and electrically/powered pallet truck to suit the requirements of the business. They are especially useful for boosting the efficiency of heavy goods transportation within warehouse environments, turning a multiple-person job into a one person job.
As with any type of workplace equipment, there are hazards that equipment pose. Though hand pallet trucks are generally easy to operate and require no specialist training, accidents still occur as a result of external circumstances and complacency regarding safety regulations.
Stay up to date with all of the latest industry and legislative news relating to the safety and maintenance of workplace equipment.
We will post blogs relating to HSE prosecutions and HSE accident statistics, safety initiatives and topical events relating to equipment safety and the consequences of failing to maintain equipment at work across a wide range of industries – from farming to construction, warehousing to transport and logistics. In addition we will highlight how our Good to Go Safety inspection systems could help to improve workplace safety and help your company to reduce maintenance costs while complying with key statutory legislations such as PUWER, LOLER and WAHR.
Showing 1 to 8 of 8 (1 Pages)