News & Events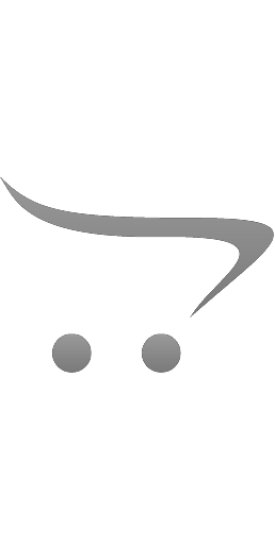 Loader Crane Blog
Lorry loader cranes are an essential heavy material transport vehicle which can pick up and carry items to different locations over large distances. Sometimes referred to as a Hiab, truck mounted crane or hydraulic lorry loader, the lorry loader crane is an extremely popular heavy materials transport vehicle due to being versatile, fast and user friendly. They require no counter weight swing and have low ground bearing pressures.
Lorry loaders have a crane behind the cab or at the rear of the vehicle. The crane on a truck loader crane is only designed for lifting items on and off the truck itself. Some examples of how lorry loader cranes are used include loading bricks and timber for building sites, recovering broken vehicles and machinery and/or removal of bulk scrap materials.
All lifting operations are potentially hazardous and should be planned to make sure that they are carried out safely and that all foreseeable risks have been taken into account and effectively controlled. Poor planning is one of the major causes of accidents arising from lifting operations.
Stay up to date with all of the latest industry and legislative news relating to the safety and maintenance of workplace equipment.
We will post blogs relating to HSE prosecutions and HSE accident statistics, safety initiatives and topical events relating to equipment safety and the consequences of failing to maintain equipment at work across a wide range of industries – from farming to construction, warehousing to transport and logistics. In addition we will highlight how our Good to Go Safety inspection systems could help to improve workplace safety and help your company to reduce maintenance costs while complying with key statutory legislations such as PUWER, LOLER and WAHR.
Showing 1 to 5 of 5 (1 Pages)