News & Events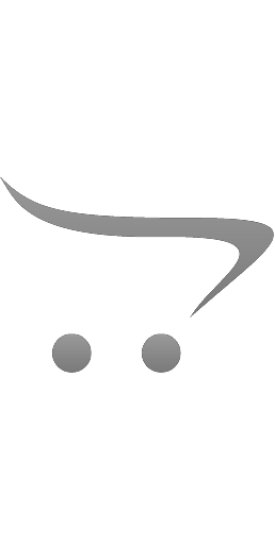 Ladder Blog
Ladders are the most widely used tools used around the house for home repair and maintenance and are an essential piece of equipment used in many businesses. Ladders come in a variety of different types such as step, extension, multi-purpose, articulated and platform. The most common used is the step ladder due to it being self supported, this enables it to be used in locations where support such as a wall is not available.
Each ladder is best suited for certain purposes and has it's own limitations, therefore choosing the correct ladder for your intended use is essential to your safety. Understanding the different types of ladders and their functions will enable you to make the best choice which will then allow you to complete your task more effectively and safely.
Stay up to date with all of the latest industry and legislative news relating to the safety and maintenance of workplace equipment.
We will post blogs relating to HSE prosecutions and HSE accident statistics, safety initiatives and topical events relating to equipment safety and the consequences of failing to maintain equipment at work across a wide range of industries – from farming to construction, warehousing to transport and logistics. In addition we will highlight how our Good to Go Safety inspection systems could help to improve workplace safety and help your company to reduce maintenance costs while complying with key statutory legislations such as PUWER, LOLER and WAHR.
Showing 1 to 11 of 11 (1 Pages)