News & Events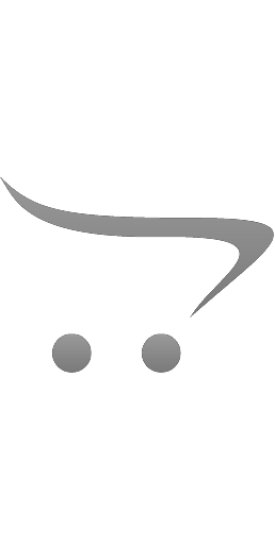 Forklift Work Platform / Man Basket Blog
There is a variety of equipment available for employees who are required to work at height, one of which is a forklift work platform also known as a man basket or non-integrated working platforms. Forklift trucks are primarily intended for lifting and moving material, however they can be used with working platforms. A forklift working platform is an attachment which when secured to the forklift can be used to lift people up to a desired height. Forklift work platforms should only be used in exceptional circumstances and HSE guidance can explain when their use is appropriate.
A forklift work platform is a flat, metal surface with raised walls / cages to enclose a worker. The platform and / or walls usually include harness connections to maximise safety. The forklifts tynes slide into openings below the platform and the entire cage is then secured to the forklift with chains.
Operating a forklift truck poses safety hazards, therefore operating a forklift truck whilst utilising a non-integrated working platform is even more dangerous. The operation of a forklift truck should only be done by those who are properly trained. The operation of a forklift truck using attachments should be completed by those with extensive experience and training.
Stay up to date with all of the latest industry and legislative news relating to the safety and maintenance of workplace equipment.
We will post blogs relating to HSE prosecutions and HSE accident statistics, safety initiatives and topical events relating to equipment safety and the consequences of failing to maintain equipment at work across a wide range of industries – from farming to construction, warehousing to transport and logistics. In addition we will highlight how our Good to Go Safety inspection systems could help to improve workplace safety and help your company to reduce maintenance costs while complying with key statutory legislations such as PUWER, LOLER and WAHR.
Showing 1 to 9 of 9 (1 Pages)