News & Events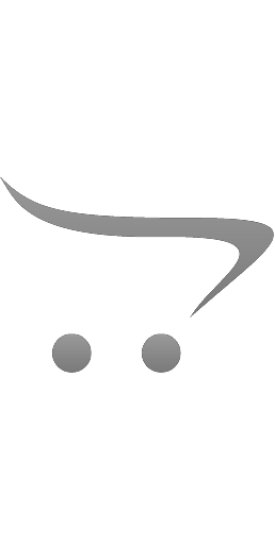 Forklift Truck (FLT) Blog
Forklift Trucks are an essential piece of heavy equipment used for moving and lifting heavy materials over short distances. Also known as lift truck, jitney, hi-lo, fork truck and fork hoist, the forklift truck is a powered industrial truck which is indispensable in the manufacturing and warehousing industries. They are available in a variety of sizes and are usually powered by one of three sources - electricity, diesel or gas. The power source usually determines the weight of the forklift and the weight the forklift can carry. A forklift can weigh anywhere between 220 and 1450 stone.
The chassis of a forklift truck is made up of four major components. The counterweight, engine or battery compartment, driver compartment and the wheels / tires.
Operating a forklift truck poses safety hazards and it is important to only operate it after receiving the proper training
Stay up to date with all of the latest industry and legislative news relating to the safety and maintenance of workplace equipment.
We will post blogs relating to HSE prosecutions and HSE accident statistics, safety initiatives and topical events relating to equipment safety and the consequences of failing to maintain equipment at work across a wide range of industries – from farming to construction, warehousing to transport and logistics. In addition we will highlight how our Good to Go Safety inspection systems could help to improve workplace safety and help your company to reduce maintenance costs while complying with key statutory legislations such as PUWER, LOLER and WAHR.
Showing 1 to 15 of 15 (1 Pages)