News & Events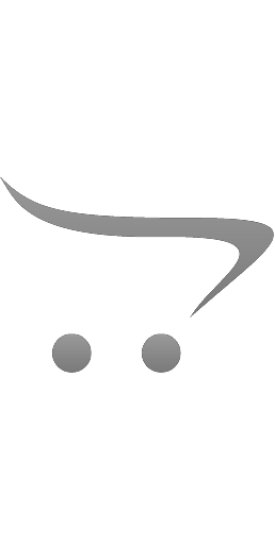 Tractor Blog
A tractor is commonly know for being an agricultural vehicle, specialised to pull heavy loads or machinery at relatively slow speeds, tractors help farmers all over the world to complete their work efficiently. Available in a wide range of sizes, the tractor is engineered to bring all the traits needed for daily work, whether that be agility, expandability, versatility or horsepower.
Tractors are allowed to drive on roads enabling them to transport goods and machinery. Tractors are exempt from MOTs which after years of earth, grit and grime leaves them open to a series of serious faults. Due to many tractors being a workplace equipment they are required to be regularly inspected and found to be in safe working order prior to use. We urge any responsible farmer to complete regular inspections on their tractors and to occasionally get a trained mechanic to do a once over every year.
Stay up to date with all of the latest industry and legislative news relating to the safety and maintenance of workplace equipment.
We will post blogs relating to HSE prosecutions and HSE accident statistics, safety initiatives and topical events relating to equipment safety and the consequences of failing to maintain equipment at work across a wide range of industries – from farming to construction, warehousing to transport and logistics. In addition we will highlight how our Good to Go Safety inspection systems could help to improve workplace safety and help your company to reduce maintenance costs while complying with key statutory legislations such as PUWER, LOLER and WAHR.
Showing 1 to 10 of 10 (1 Pages)