News & Events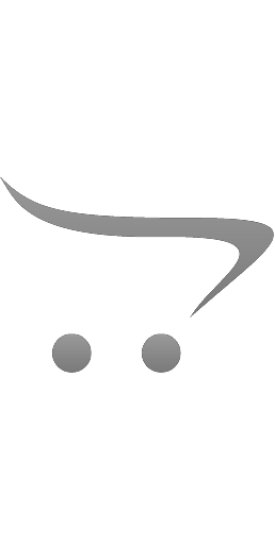 Scaffold Tower Blog
Scaffold towers are a common piece of equipment that allows workers to access heights easily. Popular in the construction industry due to their adaptability, mobility and strength, scaffold towers provide a stable surface for staff to work from. Many scaffold towers have additional support legs which can be fitted around the base to provide even greater stability.
Similar to podium steps, scaffold towers provide workers with a wide working platform which has guard rails around the entire platform. This encloses the user and significantly reduces the chance of workers falling from height. Podium steps however, lack significant height.
There are different types of scaffolding towers which are best suited for certain purposes and come with their own limitations. Choosing the right scaffold tower for your intended need is essential for your safety.
Like all equipment used for working at height there are hazards. Always ensure your equipment is safe for use and carry out regular inspections
Stay up to date with all of the latest industry and legislative news relating to the safety and maintenance of workplace equipment.
We will post blogs relating to HSE prosecutions and HSE accident statistics, safety initiatives and topical events relating to equipment safety and the consequences of failing to maintain equipment at work across a wide range of industries – from farming to construction, warehousing to transport and logistics. In addition we will highlight how our Good to Go Safety inspection systems could help to improve workplace safety and help your company to reduce maintenance costs while complying with key statutory legislations such as PUWER, LOLER and WAHR.
Showing 1 to 5 of 5 (1 Pages)