News & Events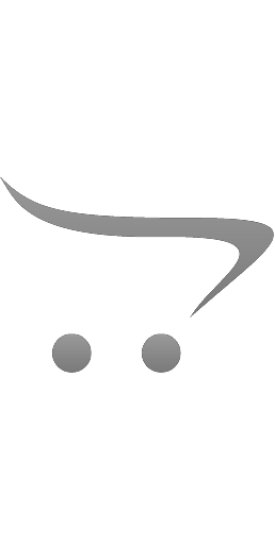 Pallet Racking Blog
Pallet racking is a warehouse storage system which optimises floor space and loading / unloading times. Pallet racking also known as warehouse racking or storage racking is widely used in warehouses throughout the World due to its versatility and ability to store mass amounts of palletised products, whilst improving the efficiency of warehouse operations.
There are many types of warehouse pallet-racking systems available, each one designed for different applications and facility types. Different pallet-racking systems require different sizes of forklift trucks. The higher the racking systems go, the more sophisticated the forklifts have to be.
As with any work place equipment, pallet racking has risks. Driving forklifts in confined aisles can lead to racking collisions. If a collapse doesn't happen immediately, it will happen eventually. If racking is hit by a forklift, there is a high possibility that the driver will not report it.
Stay up to date with all of the latest industry and legislative news relating to the safety and maintenance of workplace equipment.
We will post blogs relating to HSE prosecutions and HSE accident statistics, safety initiatives and topical events relating to equipment safety and the consequences of failing to maintain equipment at work across a wide range of industries – from farming to construction, warehousing to transport and logistics. In addition we will highlight how our Good to Go Safety inspection systems could help to improve workplace safety and help your company to reduce maintenance costs while complying with key statutory legislations such as PUWER, LOLER and WAHR.
Showing 1 to 7 of 7 (1 Pages)