News & Events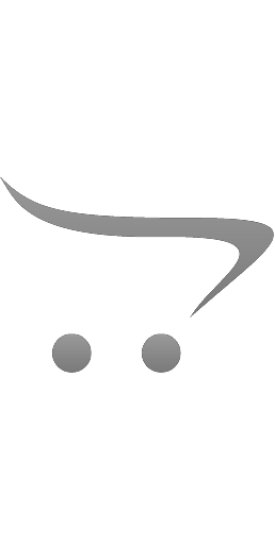 Overhead Crane Blog
An overhead crane is a type of machinery which allows businesses to lift and move extremely heavy materials from one location to another with precise accuracy. Unlike mobile or construction cranes, overhead cranes are typically used in factories, maintenance and warehousing environments.
An overhead crane can come in a variety of sizes, types, shapes, and configurations with components and accessories. Usually made up of two parallel rails / runways which are typically built into a buildings structure, The bridge (a load bearing beam) which spans the width of the building and is connected to the runways along with a trolley, hoist, hook, and end trucks all or which enable the bridge to move along the runways, the crane to move along the bridge and to lower and raise the bridge,
As with any lifting equipment, there are safety hazards. Never walk under a loaded crane during a lift and whilst controlling the overhead crane you should never accelerate or decelerate the load suddenly.
Stay up to date with all of the latest industry and legislative news relating to the safety and maintenance of workplace equipment.
We will post blogs relating to HSE prosecutions and HSE accident statistics, safety initiatives and topical events relating to equipment safety and the consequences of failing to maintain equipment at work across a wide range of industries – from farming to construction, warehousing to transport and logistics. In addition we will highlight how our Good to Go Safety inspection systems could help to improve workplace safety and help your company to reduce maintenance costs while complying with key statutory legislations such as PUWER, LOLER and WAHR.
Showing 1 to 6 of 6 (1 Pages)