News & Events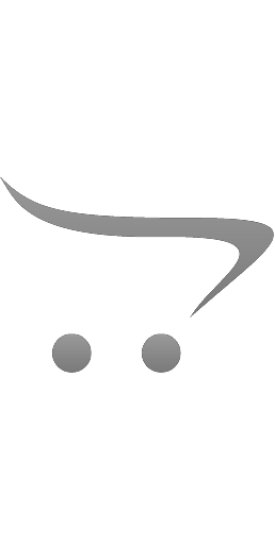 Fall Arrest Harness Blog
Harnesses are an essential piece of personal protective equipment (PPE) which is designed to maximise the safety of employees who are required to work at height. Harnesses are often used by scaffolders, roofers and many working in the construction industry. A safety harness not only improves a workers safety but it also allows them to use their hands freely whilst working
There are three main components to any fall arrest system. The mounted support point, Self retracting lifeline and a safety harness. Safety harnesses are designed to disperse the force of a falling body without this dispersion the worker would most certainly be seriously injured. For this reason it is extremely important for workers to ensure they wear their safety harness correctly.
Stay up to date with all of the latest industry and legislative news relating to the safety and maintenance of workplace equipment.
We will post blogs relating to HSE prosecutions and HSE accident statistics, safety initiatives and topical events relating to equipment safety and the consequences of failing to maintain equipment at work across a wide range of industries – from farming to construction, warehousing to transport and logistics. In addition we will highlight how our Good to Go Safety inspection systems could help to improve workplace safety and help your company to reduce maintenance costs while complying with key statutory legislations such as PUWER, LOLER and WAHR.
Showing 1 to 4 of 4 (1 Pages)