News & Events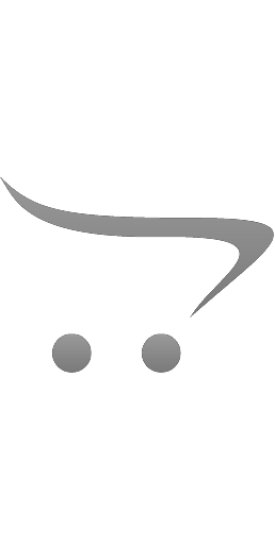 Excavator / Digger Blog
Excavators are an essential piece of heavy equipment used for jobs such as landscaping, material handling, demolition, river dredging and/or trenching. Excavator are available in the following sizes: mini, medium, large, demolition, long-reach, wheeled or specialised and can weigh up to a staggering 13,000 stone.
The chassis of an excavator (regularly known as a digger) is made up of a boom, dipper and bucket. These connect to a cab which can rotate a full 360 degrees and sits on top of either the tracks or wheels. Excavators are often used for earthmoving projects or projects where lots of digging is required however there are many attachments which can be swapped for the bucket to diversify its use.
Operating an excavator poses safety hazards. It is important to only operate digging machinery such as excavators after receiving the proper training.
Stay up to date with all of the latest industry and legislative news relating to the safety and maintenance of workplace equipment.
We will post blogs relating to HSE prosecutions and HSE accident statistics, safety initiatives and topical events relating to equipment safety and the consequences of failing to maintain equipment at work across a wide range of industries – from farming to construction, warehousing to transport and logistics. In addition we will highlight how our Good to Go Safety inspection systems could help to improve workplace safety and help your company to reduce maintenance costs while complying with key statutory legislations such as PUWER, LOLER and WAHR.
Showing 1 to 5 of 5 (1 Pages)