TakeAIM Products
How much is it?
No matter what subscription you purchase, all businesses have full access to the system whether you purchase 25 or unlimited inspections a year. TakeAIM has packages for all business sizes, this ensures that inspections, safety and maintenance is affordable for all.

TakeAIM Credits enable your registered users to complete inspections on any checklist on the TakeAIM app. These credits will be available to use across a 12 month period and can be topped up as/when required. Any unused credits will be cleared at the end of 12 months.

Below you can find credit bundles plus a range of products which enhance the TakeAIM experience and maximise ease of use.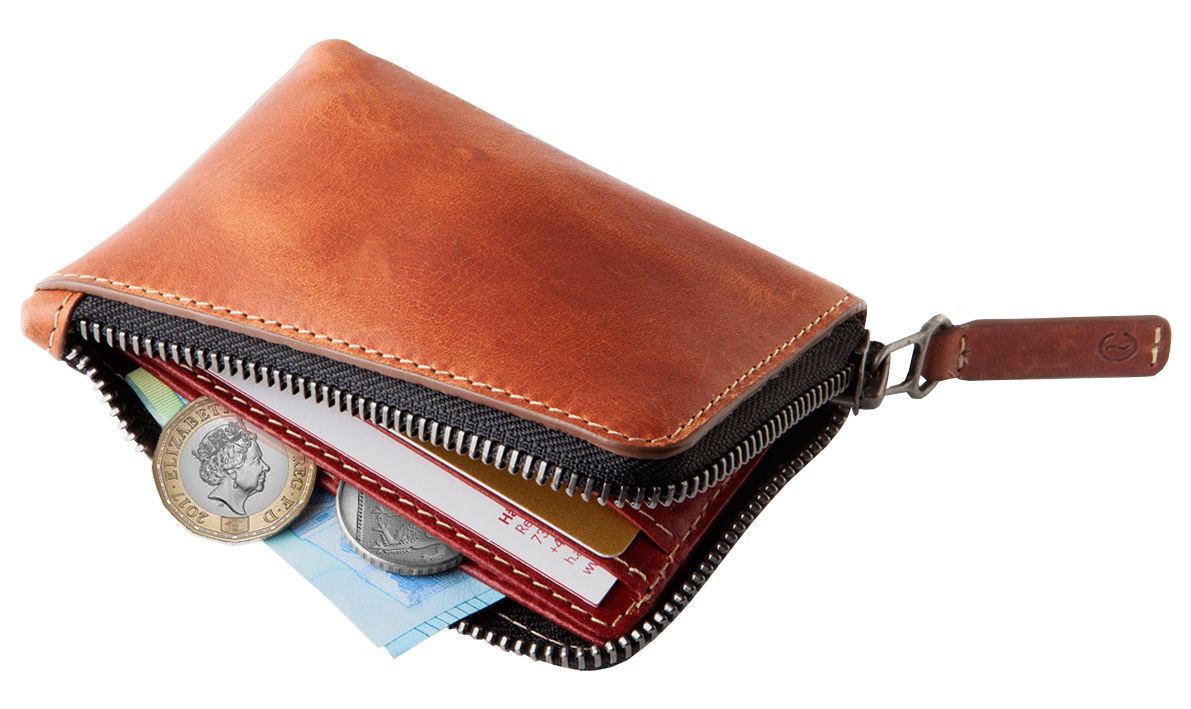 ---
Showing 1 to 15 of 15 (1 Pages)